Next week, myself and Joe, one of our consultants, are getting a couple of days out of the office for good behaviour.

On Tuesday morning from 9.30 we will be manning the UK Cyber Security Forum's stand - S70 - in the innovation zone - until lunchtime. Do come and say hello and you can also see some of the research we've been doing recently as there will be a very special, flying guest.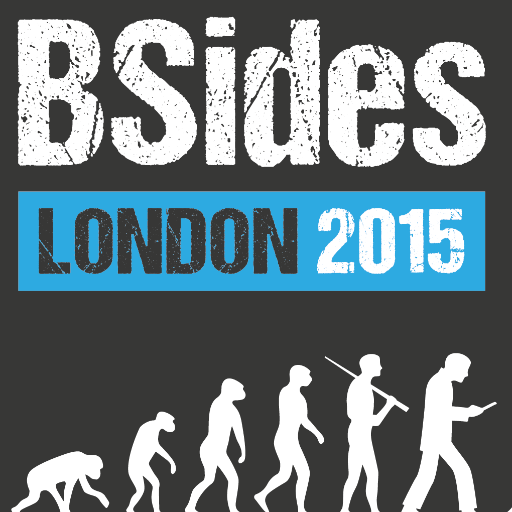 On Wednesday we'll be descending on the ILEC Conference Centre for BSides London. Joe spoke last year in the rookie track and this year he's graduated to the main track where he'll be talking about vulnerabilities affecting aircraft (how topical!). There's a bit of a flying theme here, can you tell that Joe, as well as being an awesome infosec consultant, researcher and CREST security tester for us, is also training to be a pilot?
If you want to come along, tickets are free and, though there's technically a waiting list you'd be unlucky not to get in. Details of his talk are at http://sched.co/3LzM.
It promises to be an enjoyable couple of days catching up with old friends and making new ones. Hope to see you there.